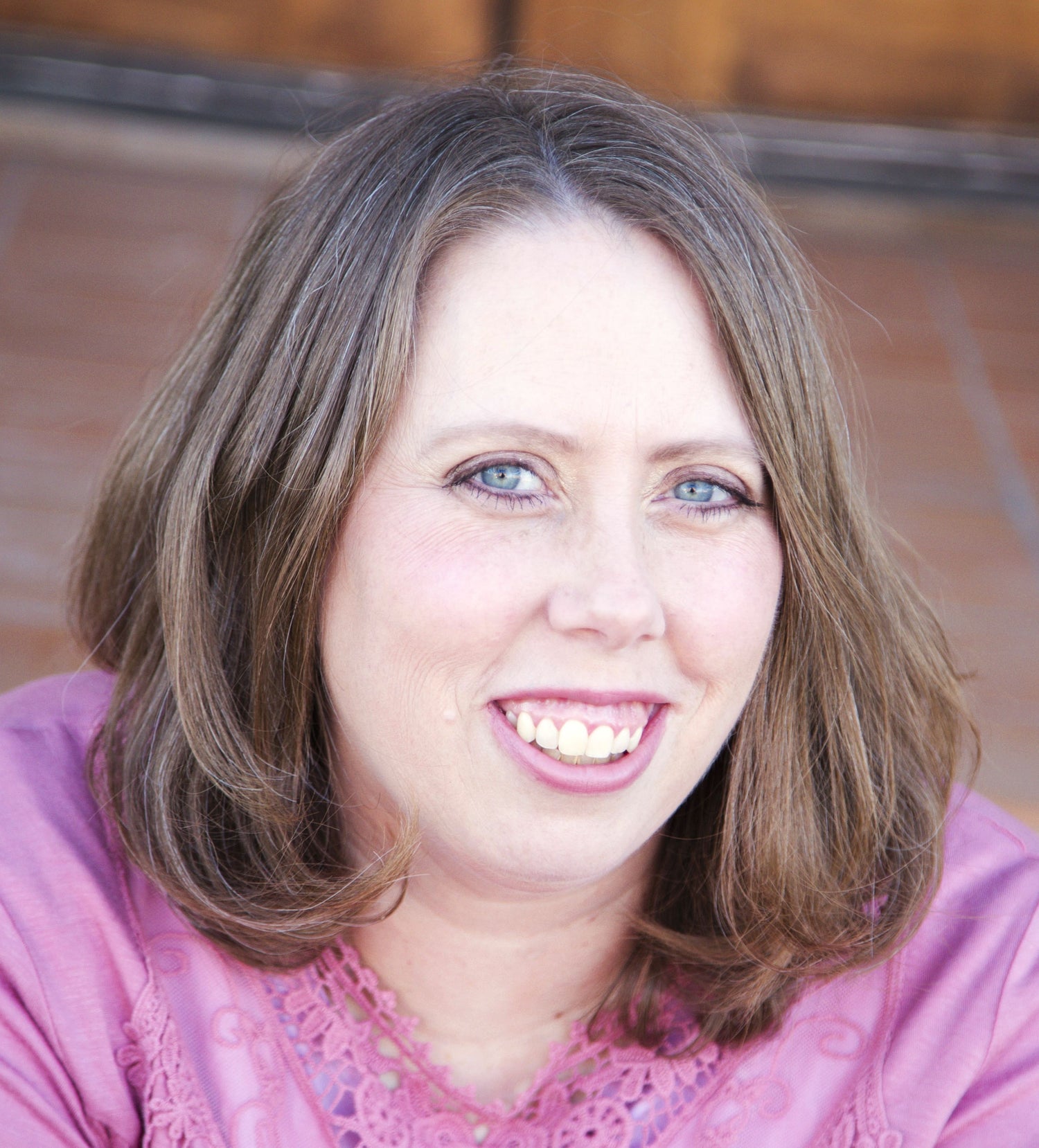 About The Author
Heather Tullis has published more than three dozen novels and novellas since 2009. When she's not dreaming up new stories to write, or studying for her MFA, she enjoys playing with her dogs, puttering around one of her many hobbies, listening to Christmas music (who cares if it's April?), or hanging out with her husband.
What Readers Are Saying
Mama599 about Safe Haven

Wow!

I loved reading this book. Bo and Tosca' s adventures were fun to follow and were always unpredictable. Can't wait to start the next adventure in this series!!!!
If you want a good read, start with Book 1 and keep going!

Amazon customer about Last Chance

So sorry this is the last book in this series. I have loved every one! This is Comfrey's story, about her farm and the zoning problems she had. And being torn between Tony and her ex-fiancé Nick. And finally standing up to her overbearing parents. I wish there were more stories, like maybe Tony's. Heather was a new author to me, but I'm definitely going to look for more of her books.

Peggy about Getting Her Groom

Another amazing story!

Once again we got a glimpse into the DiCarlo sisters world. This time, however, we hear from Jonquil's other sister Angela and Cami and Lana's cousin Alex. It was nice to read about someone on the outside of the DiCarlo sisters who is still apart of their world! I was on pins and needles waiting for Alex to make his move. When he finally got over their age difference, it was great to see how they could work together. This is a great story about being willing to do anything for love. Love is what is important, even if you have to alter your plans a bit. You see in this story that even if you have your life planned out, sometimes people or things come around that can alter your plans for the better! Once again, an amazing story told by Heather Tullis!